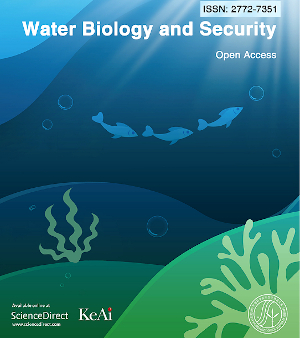 Si invitano tutti i colleghi interessati a sottomettere i loro contributi al Topical Issue Plastic pollution in marine and freshwater biota" della rivista Water Biology and Security (ISSN:2772-7351, KeAi Publishers)
Co-Guest Editors : Gabriella Caruso (CNR-ISP) e Fabiana Corami (CNR-ISP).

L'Institute of Hydrobiology di Wuhan (Chinese Academy of Sciences) si farà carico dei costi di pubblicazione per i lavori sottomessi.
Scadenza è il 30 giugno 2022.