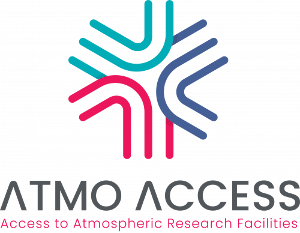 The first call for access to the 43 ATMO ACCESS facilities is now open until 28 January 2022.
The access is free of charge and includes the logistical, technological and scientific support and the specific training that is needed to use the services provided by the facility.
Find more information about the process.