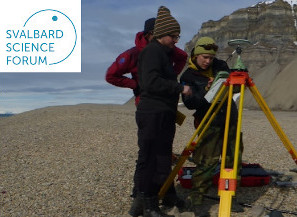 The Arctic Field Grant supports fieldwork for students and researchers collecting data in Svalbard and Jan Mayen.
The call for AFG2022 opens October 7th 2021. The application deadline is 17th of November 2021 at 13.00 CET.
All applications will go through the electronic application module from the Research Council of Norway. Please read the HowTo, FAQs and terms & conditions carefully before starting the application process as missing information may lead to the rejection of your application. All relevant document can be found on this page.